48 After Years Jay Z becomes the First Rap Writer to be Inducted to the Prestigious Songwriters Hall of Fame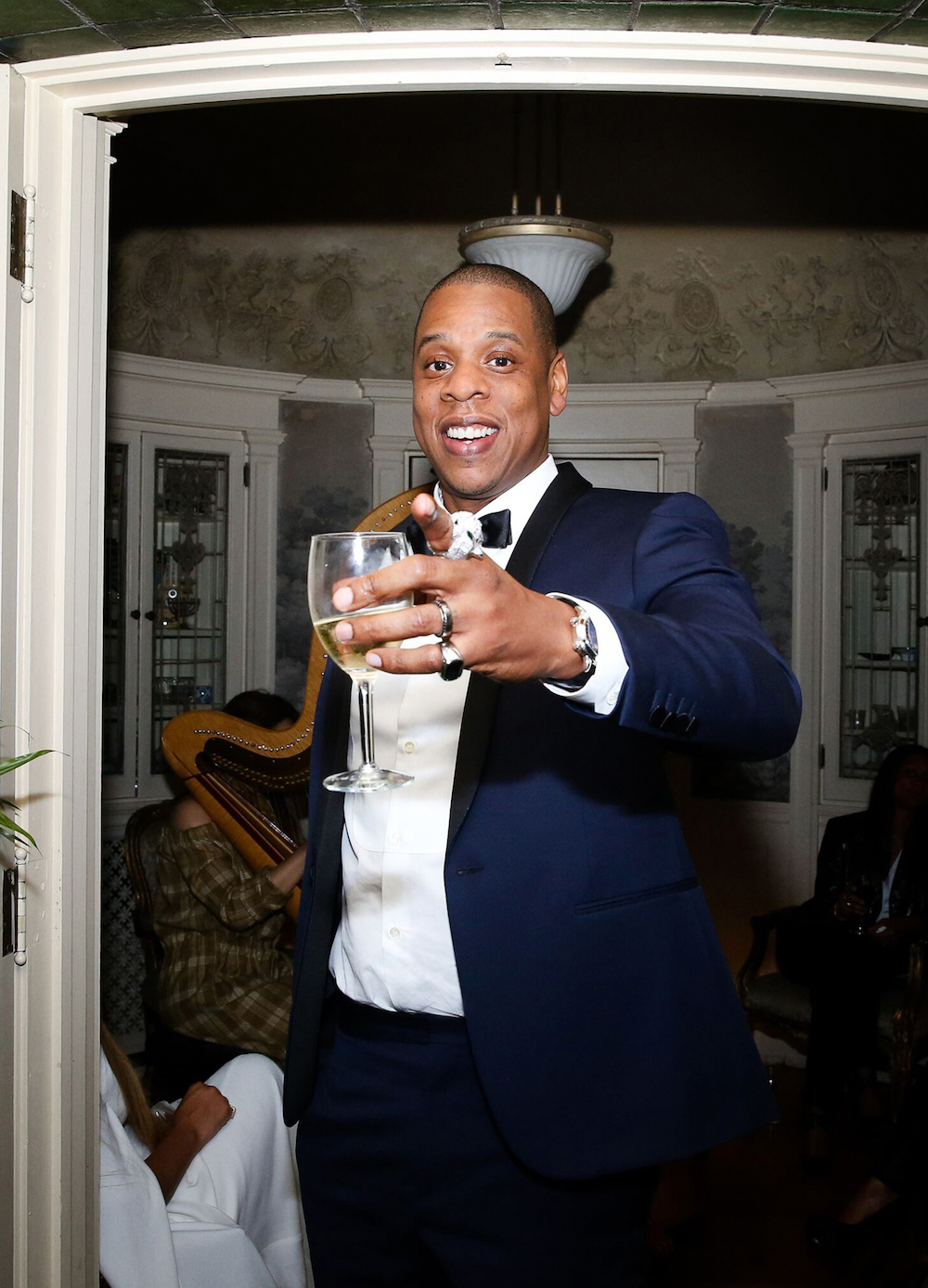 He was said in one of his lyrics I'm not a businessman; I'm a business, man!. True to it, he has been living up to it and breaking every barrier possible.  In a bid to honor any artist whose work represents a spectrum of the most beloved songs from the world's popular music songbook, the Songwriters Hall of Fame was established in 1969, by songwriter Johnny Mercer and publishers Abe Olman and Howie Richmond. 
This has since then become a leading destination for music industry professionals and researchers, along with popular music fans. Each year this organization inducts a slate of songwriters who have provided the world with the words and music that form the soundtrack of our lives. And for the first time in 48 years, a rap writer Jay Z was inducted to this prestigious list!
Also being inducted this year are hit maker Max Martin, Motown founder Berry Gordy, Jimmy Jam and Terry Lewis of The Time, Robert Lamm, James Pankow and Peter Cetera of Chicago, and Kenneth "Babyface" Edmonds.
When asked why it took so long to recognize a rapper, producer Nile Rodgers said,
"Jay Z was in a space where, even though he's had more pop albums than anyone else because he did it through rap, which isn't considered part of the normal pop music scene."